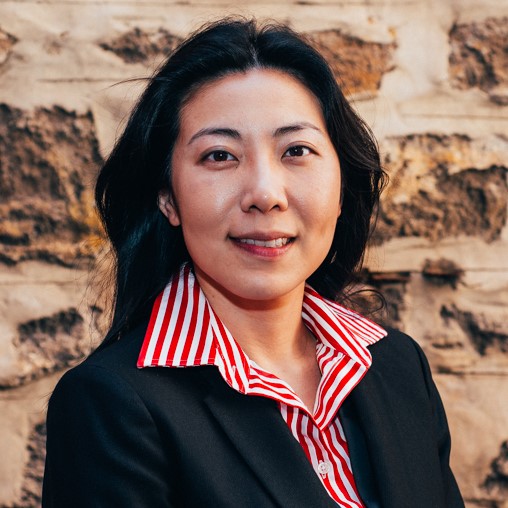 Honorary Secretary
Malinda is a Partner at Lynch Meyer Lawyers. Malinda has a wealth of commercial expertise and vast experience in providing advice to local, interstate and international clients, including high net worth individuals, partnerships, private companies, listed and unlisted public companies, government bodies and not-for-profit entities.
Malinda acts for clients involved in international trade, property, construction, franchising, energy and resources, agribusiness (including wine), manufacturing, wholesale and retail.
Malinda is fluent in Mandarin and acts for businesses dealing with China, businesses in China and local Chinese businesses. Her overseas clients include clients from China, Malaysia, Hong Kong SAR and Taiwan ROC.