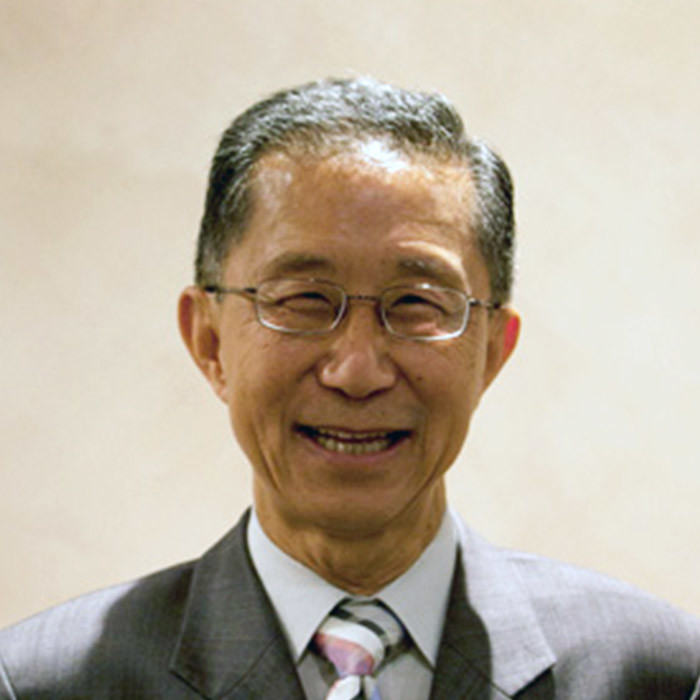 Founder & Previous President
Alfred Huang was born in Chengdu and grew up in Shanghai, Jakarta and Hon Kong. A graduate of RMIT with a Masters Degree in Civil Engineering from the University of NSW and a Master of (Business) Administration Degree from Monash University, Alfred has worked for 30 years as an engineer and senior manager in Sydney, Melbourne and Adelaide.
Alfred is probably best known for his three year term as the Lord Mayor of Adelaide. First elected to the Adelaide City Council in 1992 as a Councillor, he was elected Lord Mayor in May 2000, the first Chinese-born capital city Lord Mayor in Australia. Throughout his Council career, Alfred actively promoted Adelaide as an education city and supported closer engagement and cooperation with cities in the Asia Pacific Region.
Alfred received an AM award for his contribution to the community and education, and was awarded an Honorary Doctorate degree by the University of SA. He was an Adjunct Professor with the International Graduate School of Business and taught on the Master of Business Administration program. Alfred is a member of the Uni SA Business School Advisory Committee and the China Business & Cultural Adviser to the South Australian Government.